Wednesday, April 14th, 2010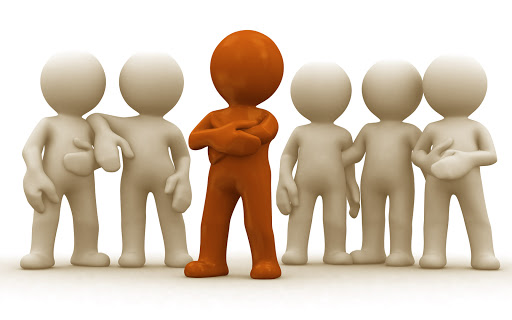 Fact: The average American child will spend more time watching television and playing videogames than he or she will spend in school. You have a right to be concerned about the amount of time kids spend on media.
Won't you join us to teach children healthy media habits that last a lifetime? Become a
KIDS FIRST! Juror and start your own Junior Film Critics Club in time for summer!
Best of all, we're offering free training to the first 50 people who sign up for an April or May Jury Training!

And we've got 4 new classes scheduled for you to choose from:
April 27 and April 29 at 8pm EST
May 3 and May 5 at 2pm EST
May 10 and May 12 at 8pm EST
May 17 and May 19 at 8pm EST
(It's a 2-part class, so you will need to attend both sessions in order to complete your training.)
Everyone who completes a jury registration form, will be automatically be enrolled in this month's
KIDS FIRST! sweepstakes. You could win cool new DVDs for your family, but that doesn't even
compare with the amount you can add to your media library once you've become a juror.
With your support, KIDS FIRST! can reach millions of kids and change their behavior from being
passive to active viewers. When we change kids' behavior, we change the behavior of families and
our communities. Everyone benefits.
Want to learn more? Visit our Jury Page or contact our Jury Manager. Sign up today!